15th July 2022
|
|
0 Comment
3 New RSFC Committee Members Voted In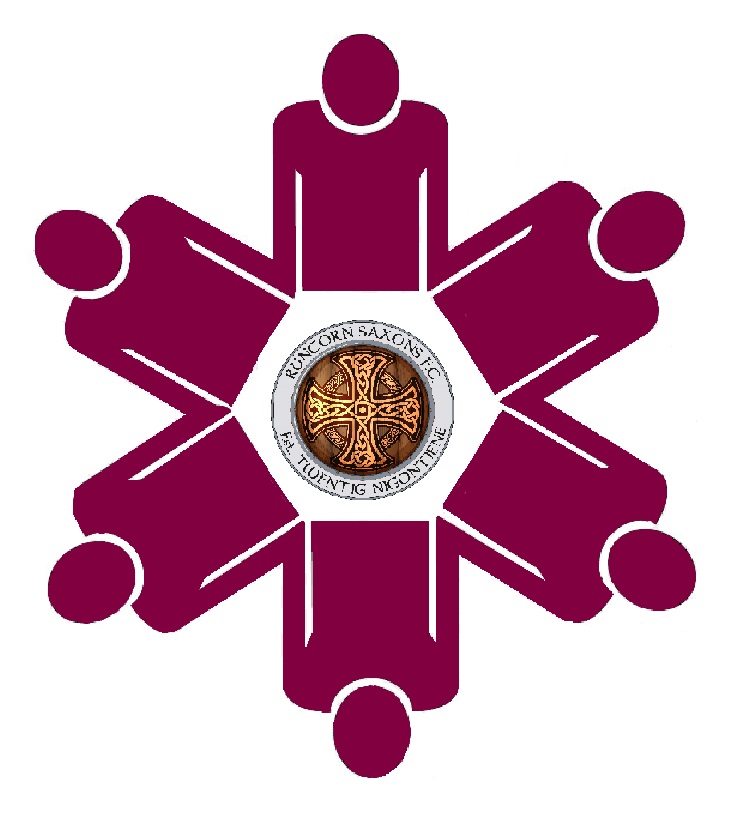 We would like to welcome three new members of Runcorn Saxons FC committee who were voted in at last nights AGM.
Laura will be joining the Treasury team.
Photographer Fern will be taking up the role of Media Officer and has some great new ideas.
Experienced Louise will be joining our Child Welfare team.
Huge thank you to all three for stepping up and assisting with the workload to ensure the smooth running of the Club.