25th October 2021
|
|
0 Comment
Paul Smith – RSFC New Chairman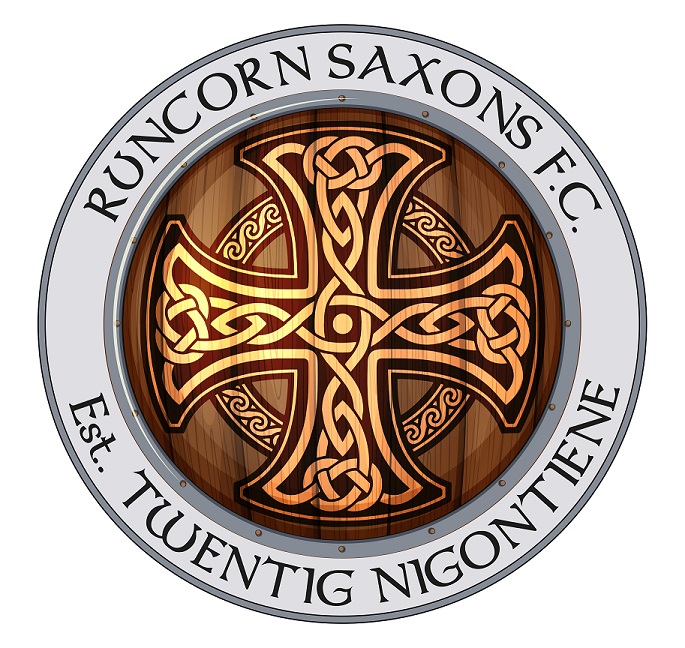 In light of a couple of committee resignations we are pleased to announce that Paul Smith has been voted in by the committee as our new chairman.
We also have two volunteers in process to become our new Welfare Officers, however they will not be able to function until they have attended their FA's CWO course on 6th December.
Until our new CWOs are qualified we will be supported by Liverpool County FAs Child Welfare Officer.
Esther Smith has also moved into the club Treasurer role.
We would like to thank John and Kristine for their dedication and input to Runcorn Saxons FC over the last 3 years.
If you would like to get involved with RSFC please contact us at Enquiries@RSFC.co.uk
Regards
RSFC Committee